Pre-built backend service for you
(no code required)
What you can do with our backend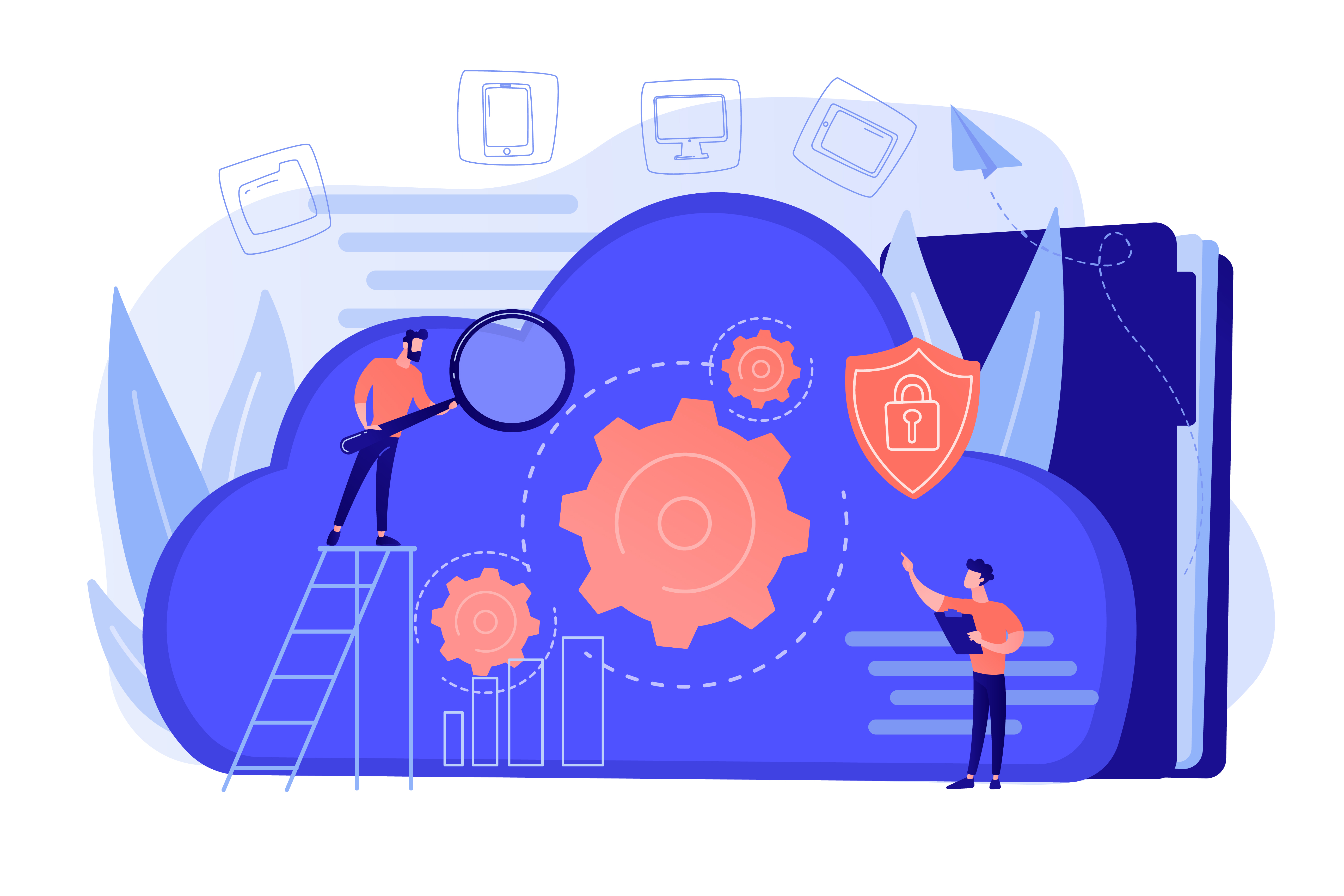 Use Case #1 Sensor Data Integration & Visualization
Streamline diagnosis of engineering problems
Visualize your data in minutes with one-click or API-based automatic bulk uploading
Aggregate all data from sensors and visualize them on a single dashboard
Instantly visualize your data with automatic dataset recognition or customize your own view with modular widgets
3D playback mode to stream real-time or historical data from UAV, drone or robotics
Apply built-in statistical analysis tools or define your own data-mining algorithms
Tag and annotate your data to highlight anomalies
Support for industry-standard data sources and formats (csv, rosbag, xviz, .px4log, .dmp, .pprof, .kml)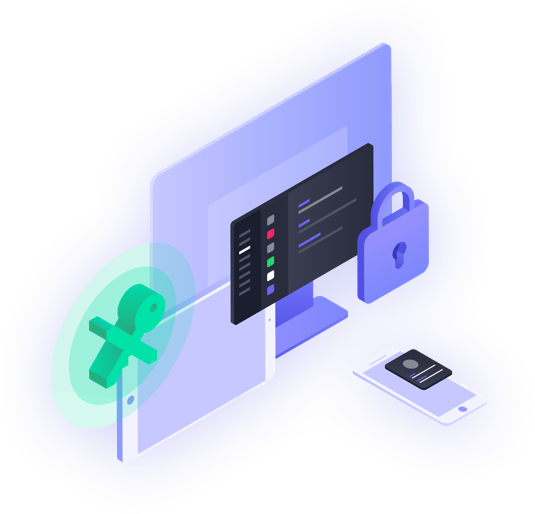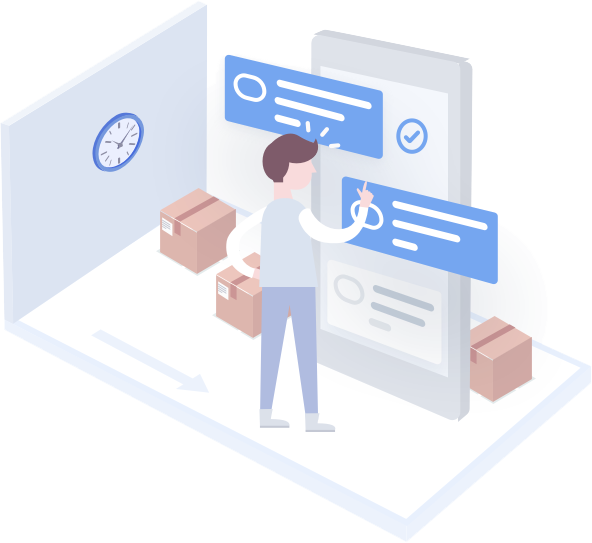 Use Case #2 Big Data & AI Analytics
Extract insights & answers from your big data with our backend
You don't have to know data science or cloud computing to perform big data analytics on cloud. Skip tedious work of designing and building your own cloud from scratch. Get our backend and use our built-in or custom algorithms to get started with your big data analytics.
Use Case #3 AR/VR/AI App Development
Forget about the backend and focus on building VR/AR/AI apps & services
AR/VR/AI app development made easy with our backend that allows you to access datasets about the real world via API calls.
Get datasets for your AR/VR/AI apps from our 3D World Database
Real-world data from IoT sensors & object detections
Our real world brought virtual with our point cloud 3D mapping
Annotate the world for your AR/VR/AI apps on our 3D maps
Integration with 3rd-party services supported (Unity, Unreal Engine, etc.)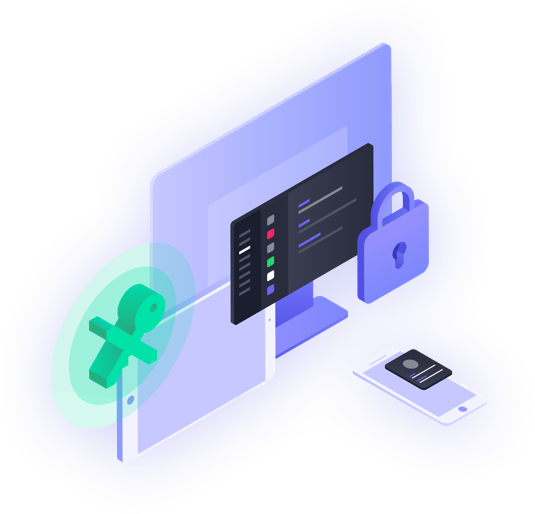 Our Customers


Get your own customizable backend now
Leave the complexities of building and managing cloud