Edge to Cloud
Get insights and notifications of production events
Our turnkey solution streamlines the data pipeline from your embedded device from the user's hand, all the way to the cloud, at the ready by your developers' fingertips. Never be in the dark again about the performance of your device even when in production.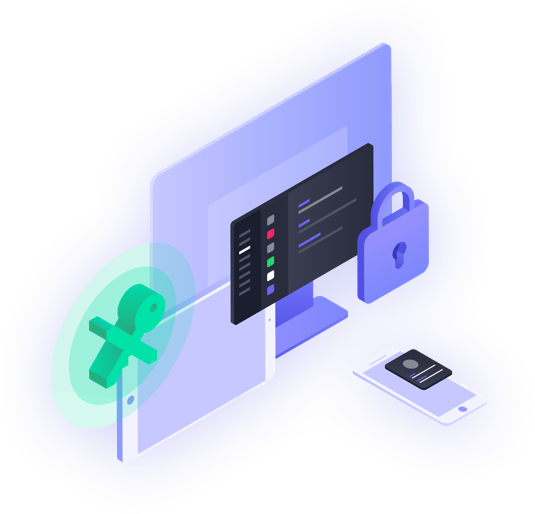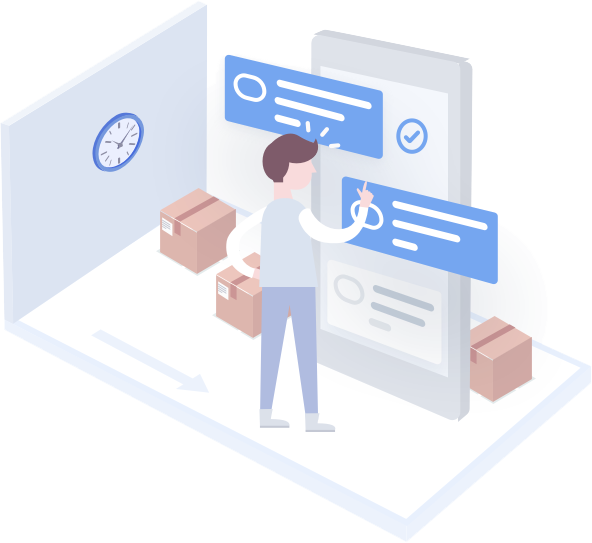 Driven by Data
Make sense of user experience with data visualized & in-context
Our powerful visualization and diagnostic toolset helps you make sense of large volumes of production performance data and events. We make end-user insights readily available, and root-cause analysis simple and trivial.
Understand your devices like never before
It's time to stop shipping into the void
and give your users the experience they deserve
Careers
We are now looking for Business Development Managers, Embedded Developers, Full Stack Engineers, and UI/UX Designers for our office in Shibuya.