【HOT NEWS】 We will join TechCrunch Tokyo 2019 Startup Battle as one of the 20 finalists on Nov 14th-15th
Learn more
Why use PSYGIG?
Whether you're building a drone, robot, IoT device, or any cloud-connected app, we know that you're working on complex solutions that is a pain to fix when something goes wrong. PSYGIG can help you identify and fix issues in product development by turning your machine data into actionable insights with our SaaS, API and SDK solutions.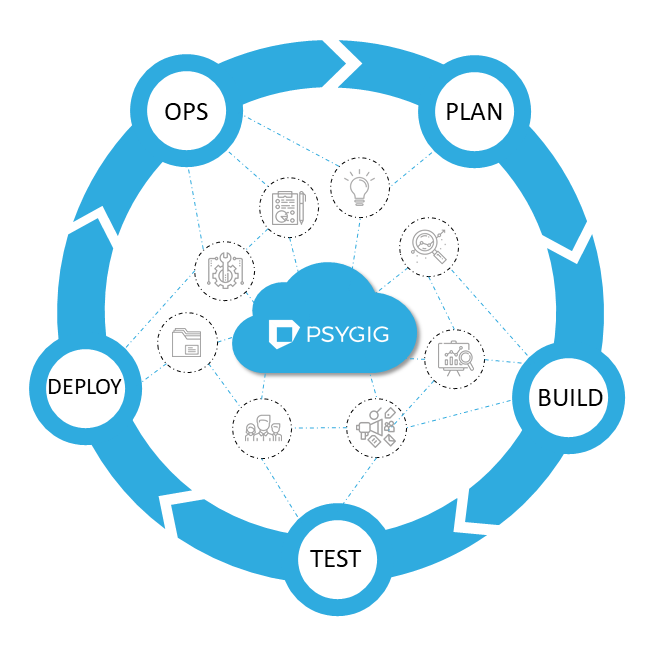 Process-driven development
Our apps integrate seamlessly with your development process. Find problems early and avoid costly errors that are found after shipping your products.
See all apps
Suite of Apps to accelerate your development
Whatever the stage you are in the product development process, we have an app tailored to support your efforts.
Data-driven
Too much data? Let's visualize it.
Our visualization app helps you make sense of large volumes of sensor data, hardware events and software logs. Playback your data in our fully immersive 3D viewer.
Learn about visualization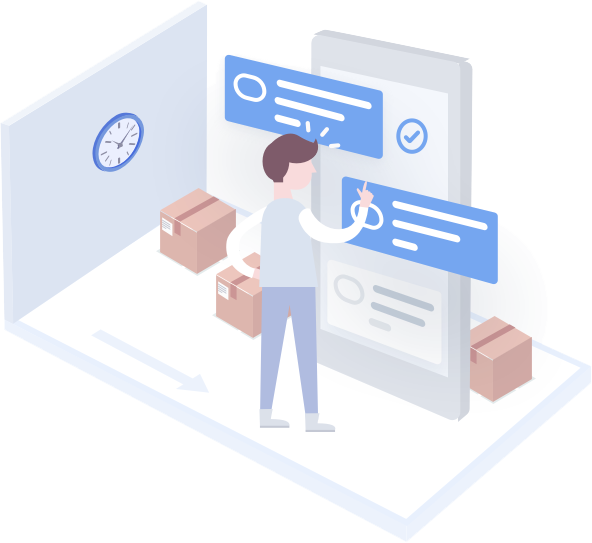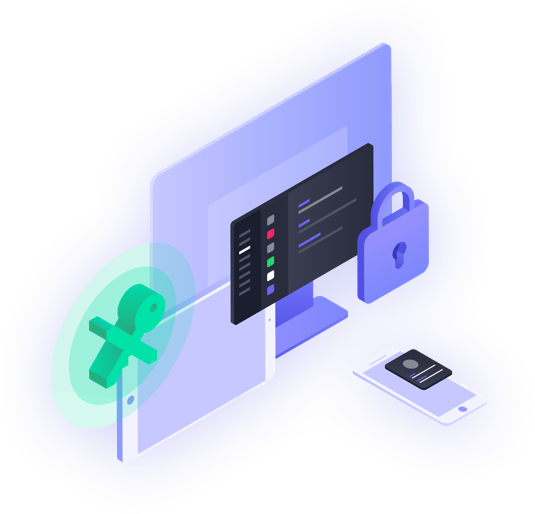 Diagnostics-driven
Device errors? Let's fix it.
Our error tracking app analyzes sensor and video data, software logs, and crash reports to identify the failing component. We will notify you immediately and provide suggested fixes.
Learn about error tracking
Performance-driven
Too slow? Let's optimize it
Our application performance management (APM) app profiles your sensors, hardware, middleware code, computer vision algorithms, and machine learning models to provide solutions on how to make your product run faster. In a world where winner takes all, your users will always choose the devices that offer them the best experience.
Learn about APM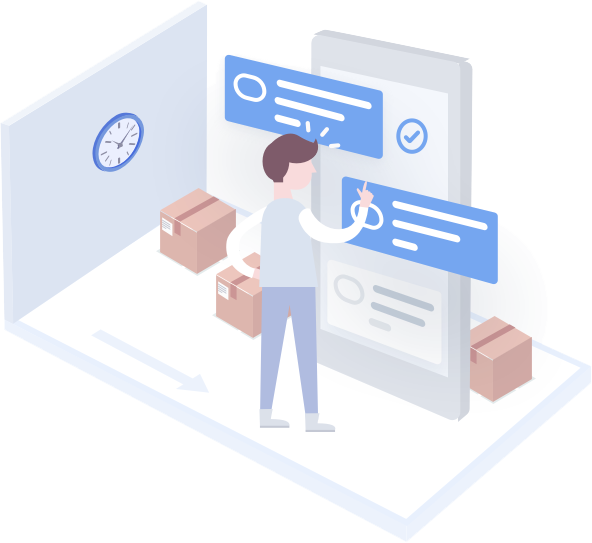 What makes PSYGIG unique?
Understand your devices like never before
Leverage Engineering Intelligence from your device
and create the best and safest experience for your users
Careers
We are now looking for Business Development Managers, Embedded Developers, Full Stack Engineers, and UI/UX Designers for our office in Osaki.
Media