Cloud & Edge
Efficient Computing
Our turnkey solution makes processing at the edge or on the cloud quick and simple for everyone. With proven track record of implementing secured cloud solutions for top companies in the security-sensitive industries, our team provides you a secure and flexible way of managing and processing machine data.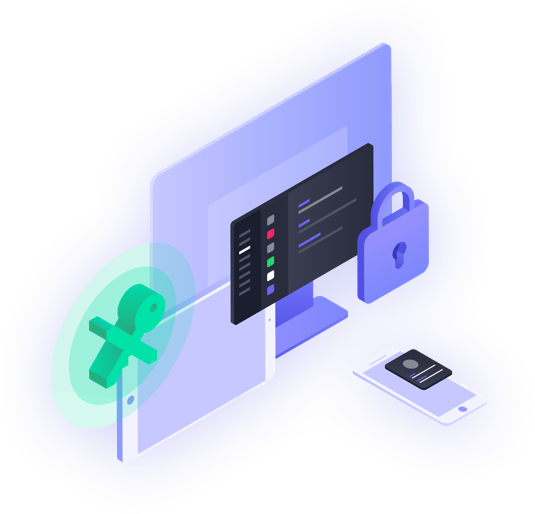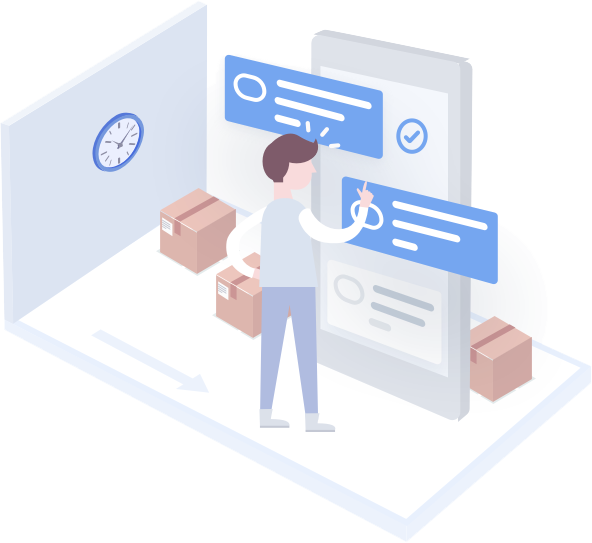 Know your costs
Be Data-Driven
Do you know how much time you are spending on engineering tools and scripts not related to your product?
Do you know the cost of not resolving the technical issues before shipping the product?
At PSYGIG, we specialize in solving those matters for you so you can focus on developing the next cutting-edge technology for your customers.
Questions?
Schedule a call or in-person meeting with our team.
We would love to show you a demo!
Contact Us
Team
Based in Tokyo, Japan. Previously, we worked on big data analytic solutions at YCombinator-backed startups in Silicon Valley and hardware systems at engineering firms in Japan.
We are now looking for Business Development Managers, Computer Vision Engineers, Full Stack Engineers, Sales, and UI/UX Engineers for our office in Shibuya.
Join us