Why use PSYGIG?
Whether you're building a drone, robot, IoT device, or any cloud-connected app, we know that you're working on complex solutions that is a pain to fix when something goes wrong. PSYGIG can help you identify and fix issues in product development by turning your machine data into actionable insights with our BaaS, API and SDK solutions.
Save time spent on cloud with
BaaS
(Backend-as-a-Service)
Our BaaS (Backend-as-a-Service) offers the prebuilt cloud platform for collecting, visualizing, analyzing, storing and sharing data from all your hardwares, including IoT sensors, autonomous machines and all physical objects in the real world. Our backend provides a suite of services can saves you from tedious work of building and customizing your own cloud for sensor data integration & visualization, big data & AI analytics or AR/VR/AI app development.
Learn more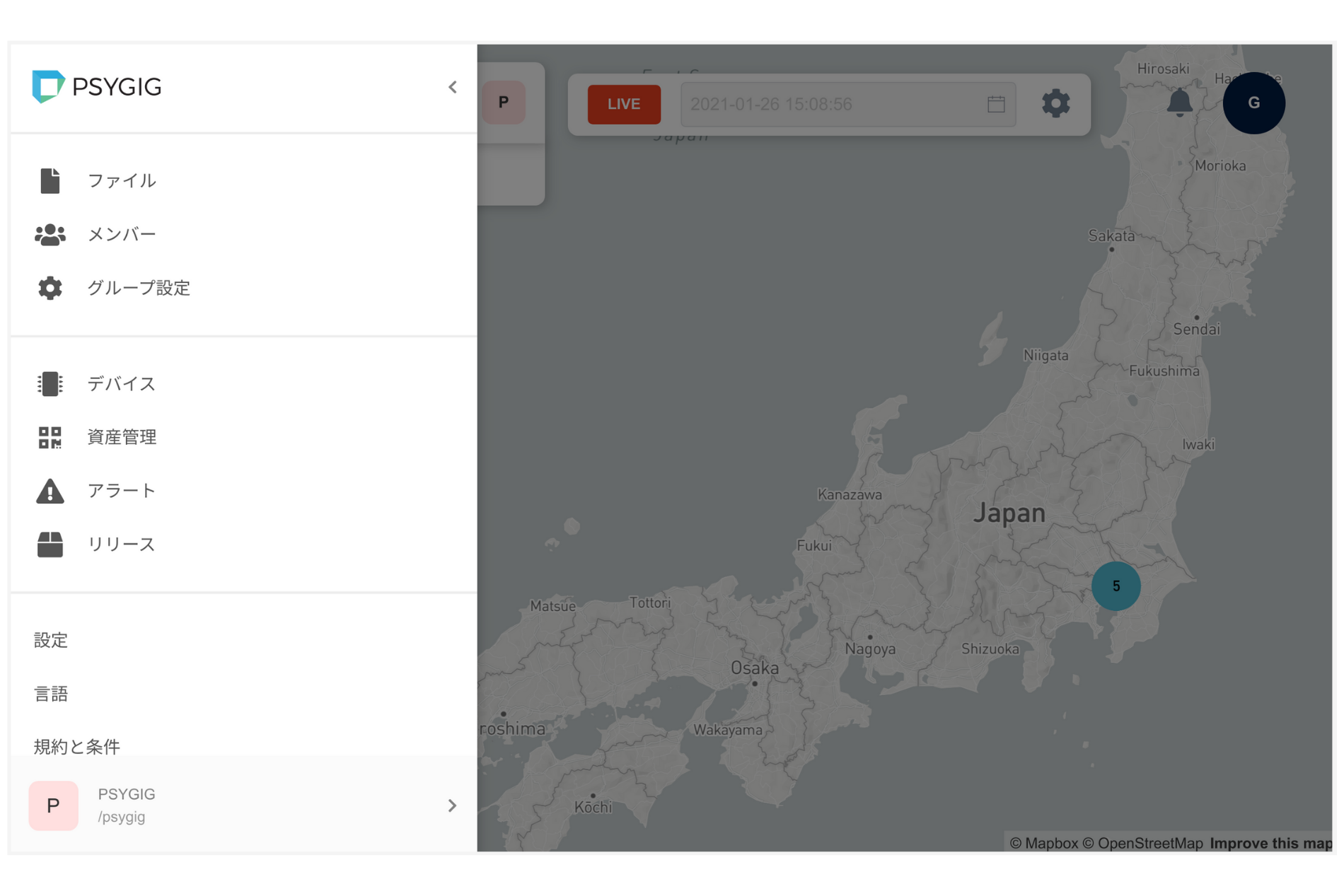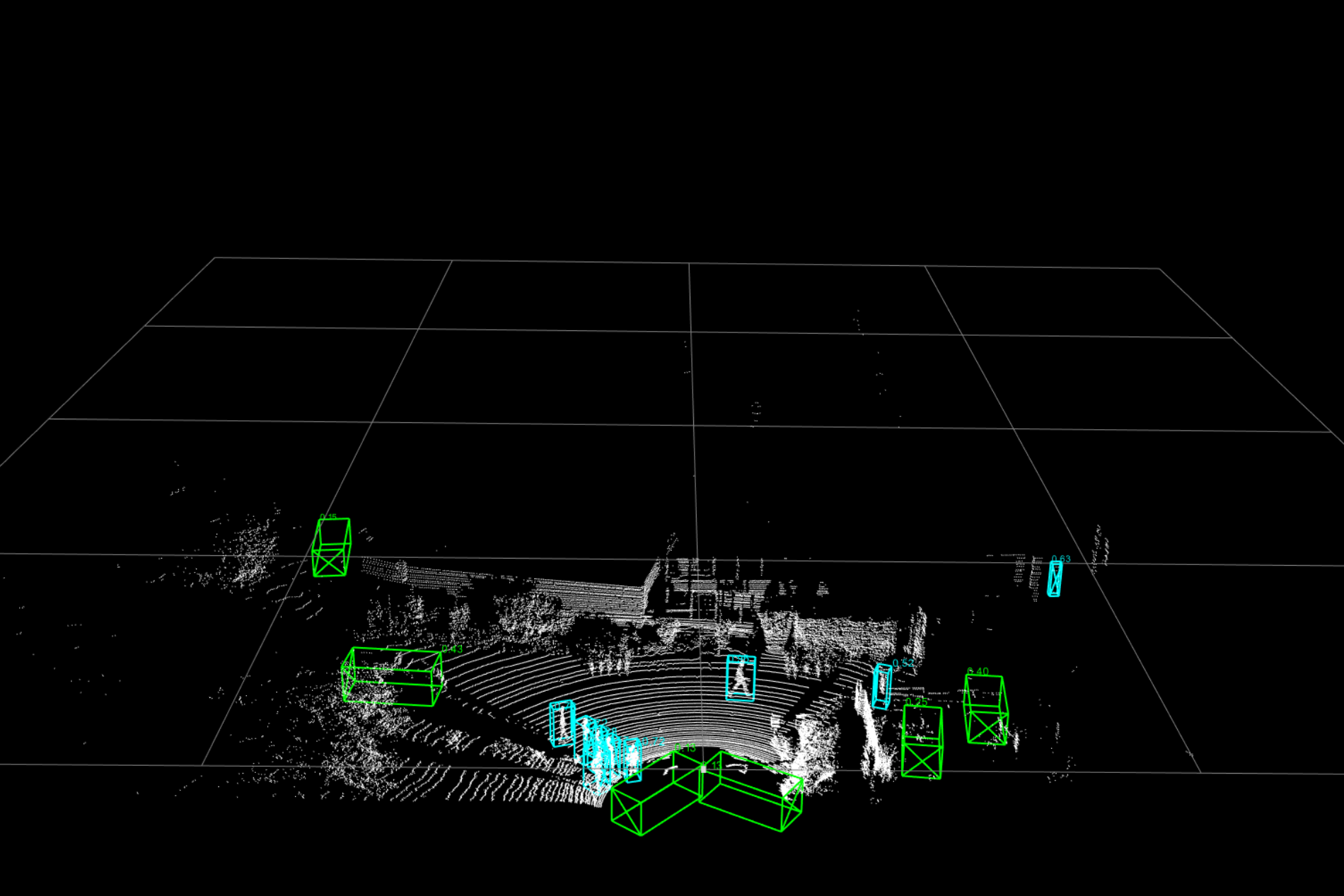 Object recognition & 3D mapping with
LiDAR
Our LiDAR solution solves technical complexities for object recognition and mapping using LiDAR by providing a suite of algorithms for object detection and automating 3D point cloud mapping. Without knowing a single line of code, you can now maximize your benefits of using LiDAR.
Learn more
Detect invisible dangers with
Thermal Imaging
Combining thermal camera modules with AI and cloud, we help everyone stay informed about critical situations in real-time.
Learn more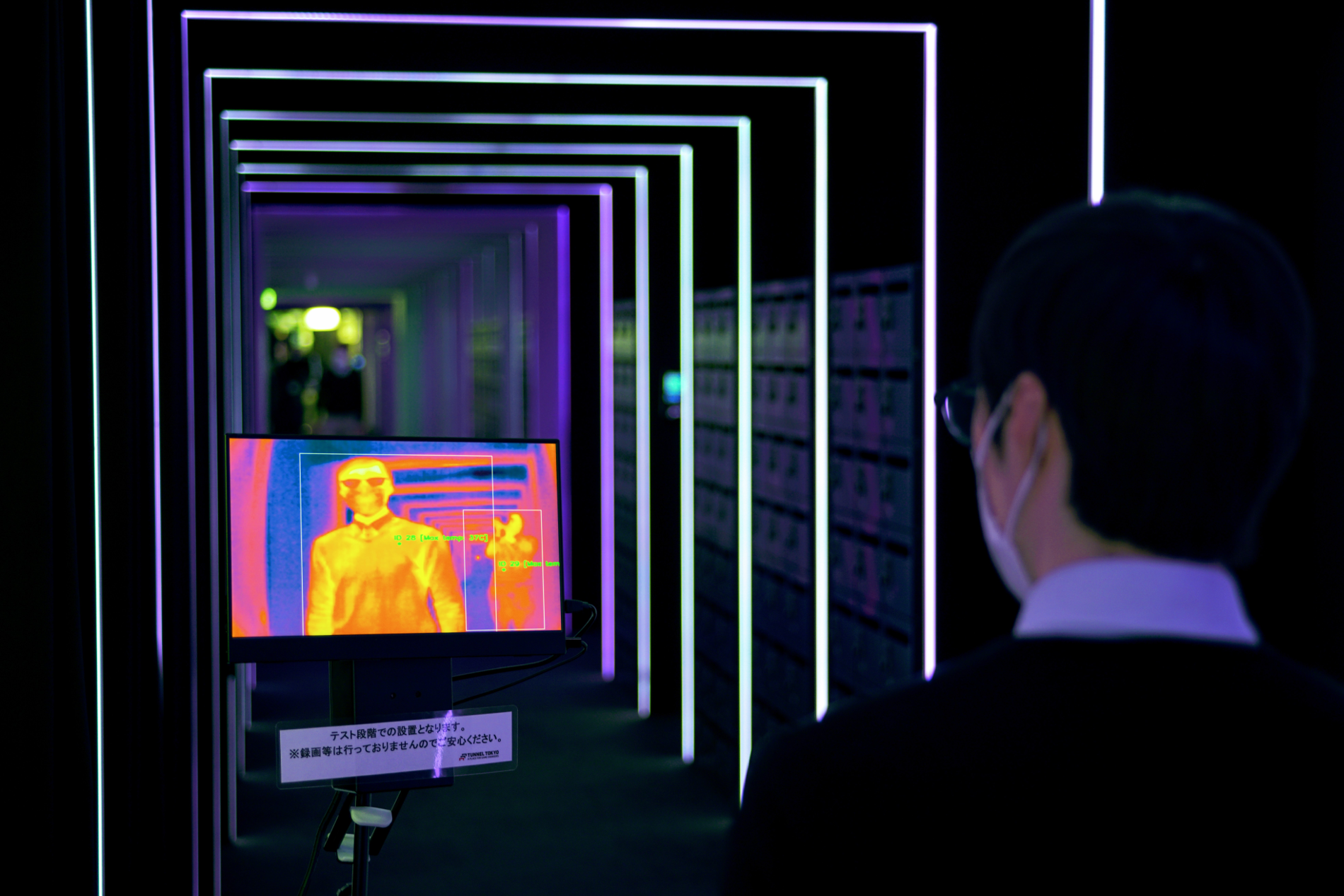 What makes PSYGIG unique?
Stay updated about the real world
and make awesome decisions & apps
Careers
We are now looking for Business Development Managers, Embedded Developers, Full Stack Engineers, and UI/UX Designers for our office in Osaki.