Why use Device Management?
Software provisioning & updates
Push software configurations in bulk
Define software configuration recipes which specify the device software boot sequence.
Configure jobs for automatic, delayed or manual startup, and automatic restart upon process failure.
Manage and track software versions, and ensure your device is running the latest version.
Define and switch between multiple configuration profiles such as stock, backup, performance and low-power profiles
Manage over-the-air (OTA) updates robustly with minimal down time
Check out our free, open-source angelo supervisor for process and daemon management on UNIX-based systems.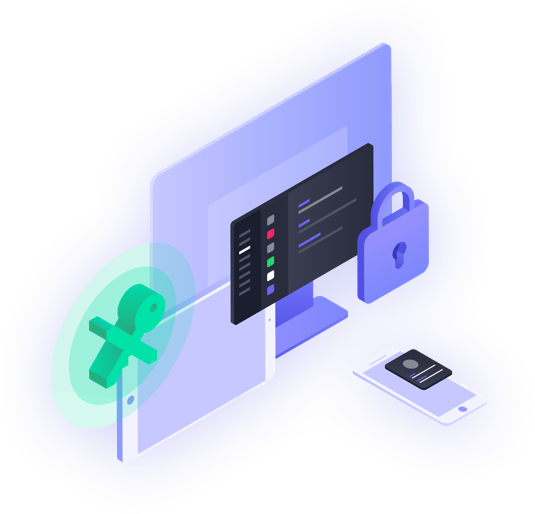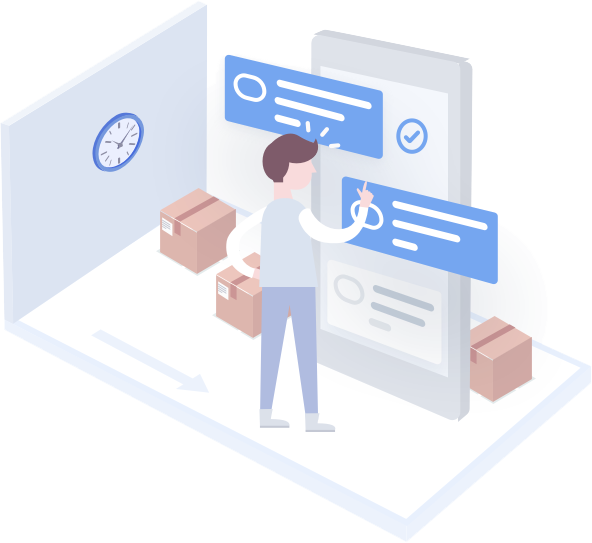 Device health monitoring
Get instant notifications on device errors and failures
Identify device issues as they happen in real-time. Or analyze historical data for diagnostic purposes.
Real-time monitoring and logging of device health, including system resources, logs and events.
Use pre-defined or define custom alerts to get instant notifications triggered by a specific condition.
Define alerts that triggers when metric values cross a particular threshold, or when logs match a specific text pattern.
Track system information
Manage system components for your entire product line
Facilitate all stages of product development with precise and accurate system information data. Know the exact operating environment of your software, especially with devices running on multiple hardware platforms:
CPU
GPU
RAM
Firmware
Operating System
Sensors, and other components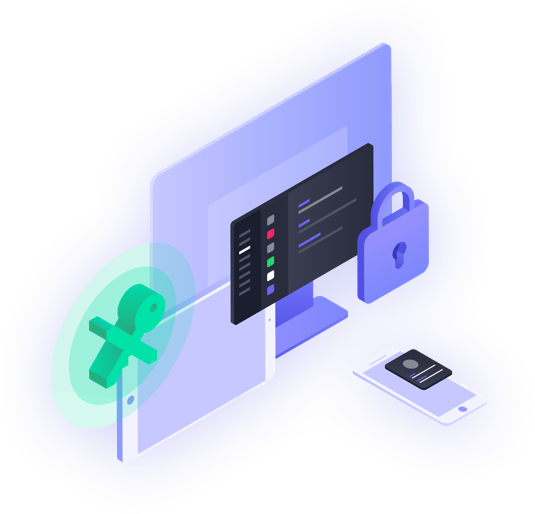 Manage your device fleets at your fingertips
Let us worry about the messy details of provisioning and monitoring
so you can focus on building great products